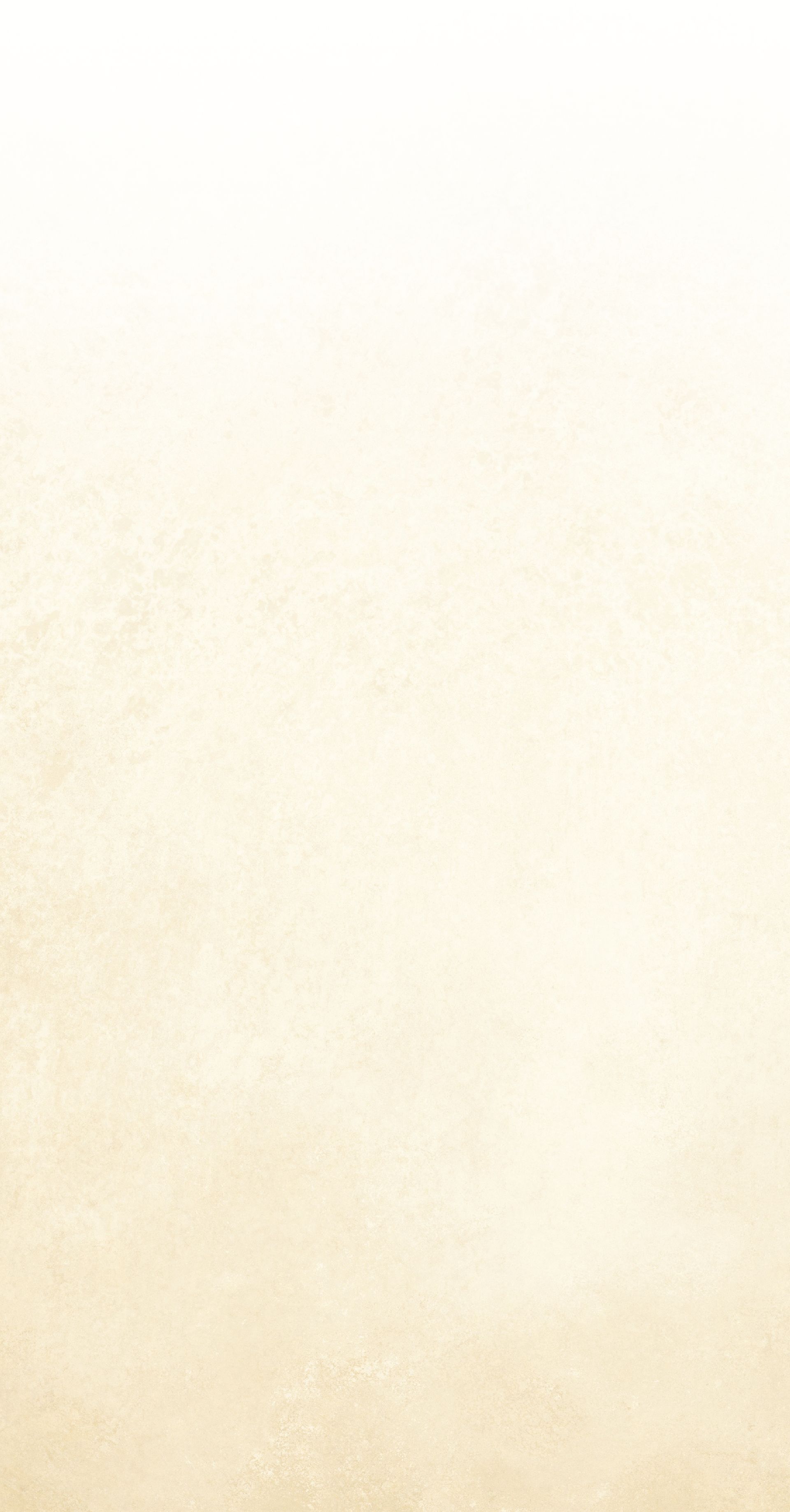 Committed to Representing Injured Workers
Were you injured on the job? We can help.
People spend a significant amount of their lives at work, and as a result it should be no surprise that people can - and do - suffer injuries while on the job. These injuries can occur in any occupation, whether on construction sites, in an office environment, in a hospital or long-term care facility, working as a first responder, or any other type of job. Further, these injuries can arise from a specific injury, repetitive stress/repetitive trauma, or from an occupational disease. Significantly, however, subject to limited exceptions, an employee in Connecticut is barred from bringing a lawsuit against an employer for work-related injuries. Instead, injured employees need to file a workers' compensation claim.
What is Workers' Compensation For?
The purpose of the workers' compensation system is for employees to be provided with medical treatment, as well as a portion of lost wages, when they sustain a work-related injury. Workers' compensation claims, however, can be confusing to those unfamiliar with the law or how the system works. Further, insurance companies will often deny claims, delay benefits, or seek to limit the benefits paid on behalf of the injured worker. Therefore, to avoid possible complications and/or obstacles that may arise as you file for these essential benefits, you should consider hiring an attorney. At LaRese Law our workers' compensation team is committed to ensuring you receive the maximum benefits to which you are entitled.
Reach out to our law office today at (203) 774-3332 to set up a free initial case review with one of our experienced workers' compensation attorneys to get started.
Medical treatment
Weekly cash benefits for when the employee is temporarily unable to work, either totally or partially.
Awards for permanent partial disability
Compensation for a loss of earning capacity
Scarring awards
Types of Work-Related Injuries
The types of injuries that can give rise to a workers' compensation claim are diverse. Some examples of possible injuries are:
Low back / lumbar spine injuries
Neck / cervical spine injuries
Traumatic brain injuries
Joint and orthopedic injuries (such as, but not limited to, injuries to knees, hips, shoulders, ankles, feet, and elbows)
Lung / Pulmonary claims
Heart / cardiovascular claims
Partial or complete hearing / vision loss.
Contact Us Today to Discuss the Details of Your Workers' Compensation Case with a Member of Our Legal Team!
We understand this is a stressful situation and can help you through this difficult time. Attorney's fees for workers' compensation claims are generally paid on a contingent fee basis, i.e., based on a percentage of the benefits you receive. As a result, there is little benefit in delaying obtaining an attorney to fight for your rights. Further, there are strict time limitations for when a claim must be filed, after which you will be barred from pursuing the claim.
At LaRese Law in Southbury, our workers' compensation team is dedicated to representing injured workers. You can rely on our team to provide the advice and guidance you need to receive the compensation you need and deserve.
Reach out to our law firm today at (203) 774-3332 to set up a free initial consultation with a knowledgeable of our team to get started and learn more about your legal options.
Find Your Path to Financial Freedom Schedule Your Free Consultation Today
She is very professional and personable, and very easy to feel comfortable with. - Dan

Bankruptcy Chapter 7 and Foreclosure Representation - Rick

Jennifer was the best lawyer I have ever had the pleasure of working with and hiring. - Satisfied Client

Jennifer LaRese clearly distinguished herself in understanding our challenge. - Michael

I would recommend her over, and over again! - Amanda