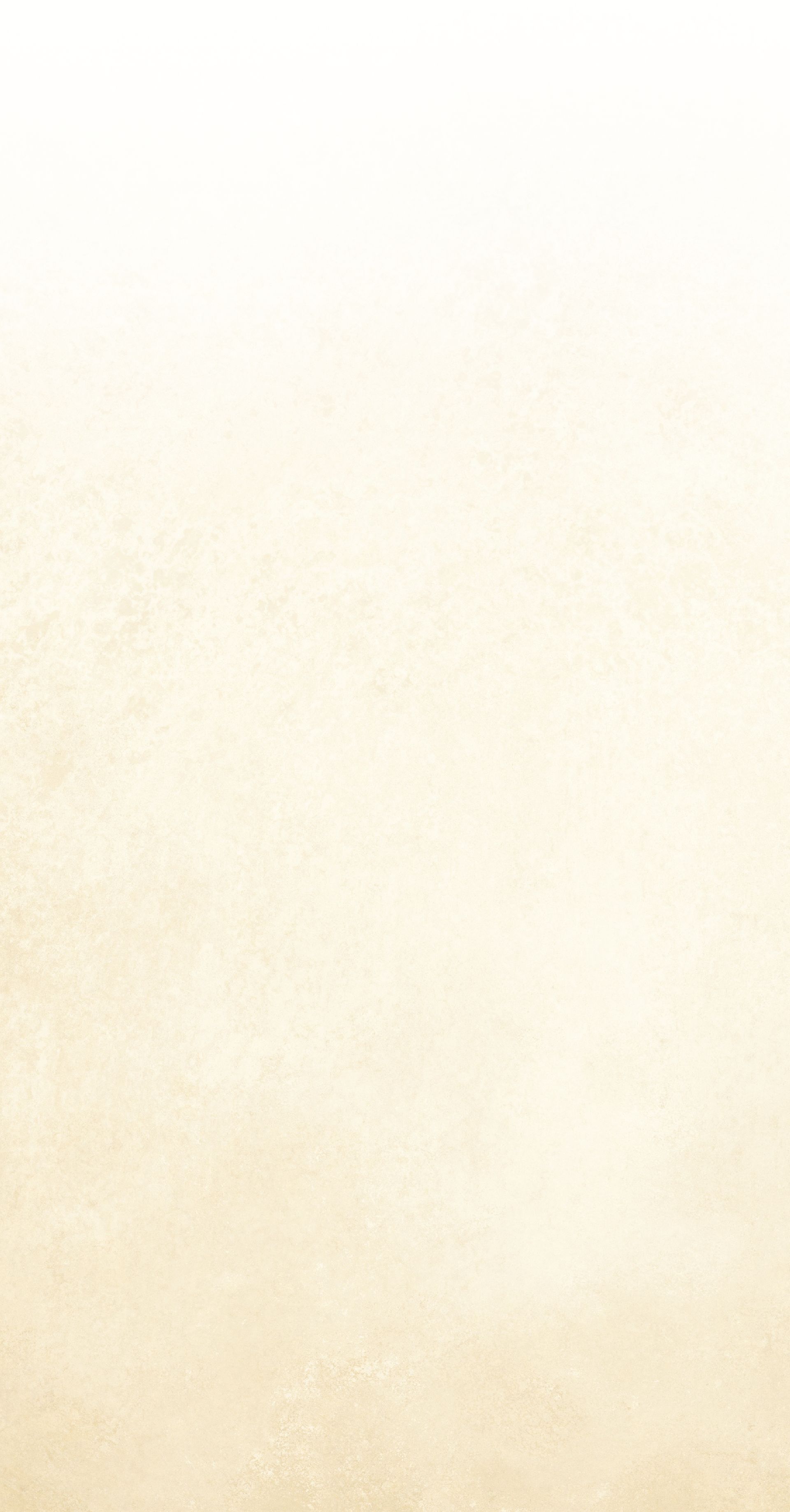 Debt Collection Defense Attorney in Southbury
Providing the Representation You Need
Have you been sued in Court for a debt you allegedly owe? LaRese Law will vigorously represent your interests in Court providing excellent and aggressive debt collection defense. Its extremely important to know your rights and when you may have legal defenses or counter claims!
Are you being sued by an unfamiliar creditor? Its possible your debt has gotten sold to another entity. Often times this can happen again and again, leading to confusion as to who actually owns the debt and therefore has the legal right to collect it. We will assess the validity of the action to ensure the suit is legally valid and then will work to protect your rights to seek a resolution that in your best interests.
Find Your Path to Financial Freedom Schedule Your Free Consultation Today
Bankruptcy Chapter 7 and Foreclosure Representation - Rick

Jennifer is fantastic. - Melissa P.

Ms. LaRese is a rare find. - Satisfied Client

Straightforward and reasonable. - Chien

Compassionate about your situation and very informative. - Kimberly S.