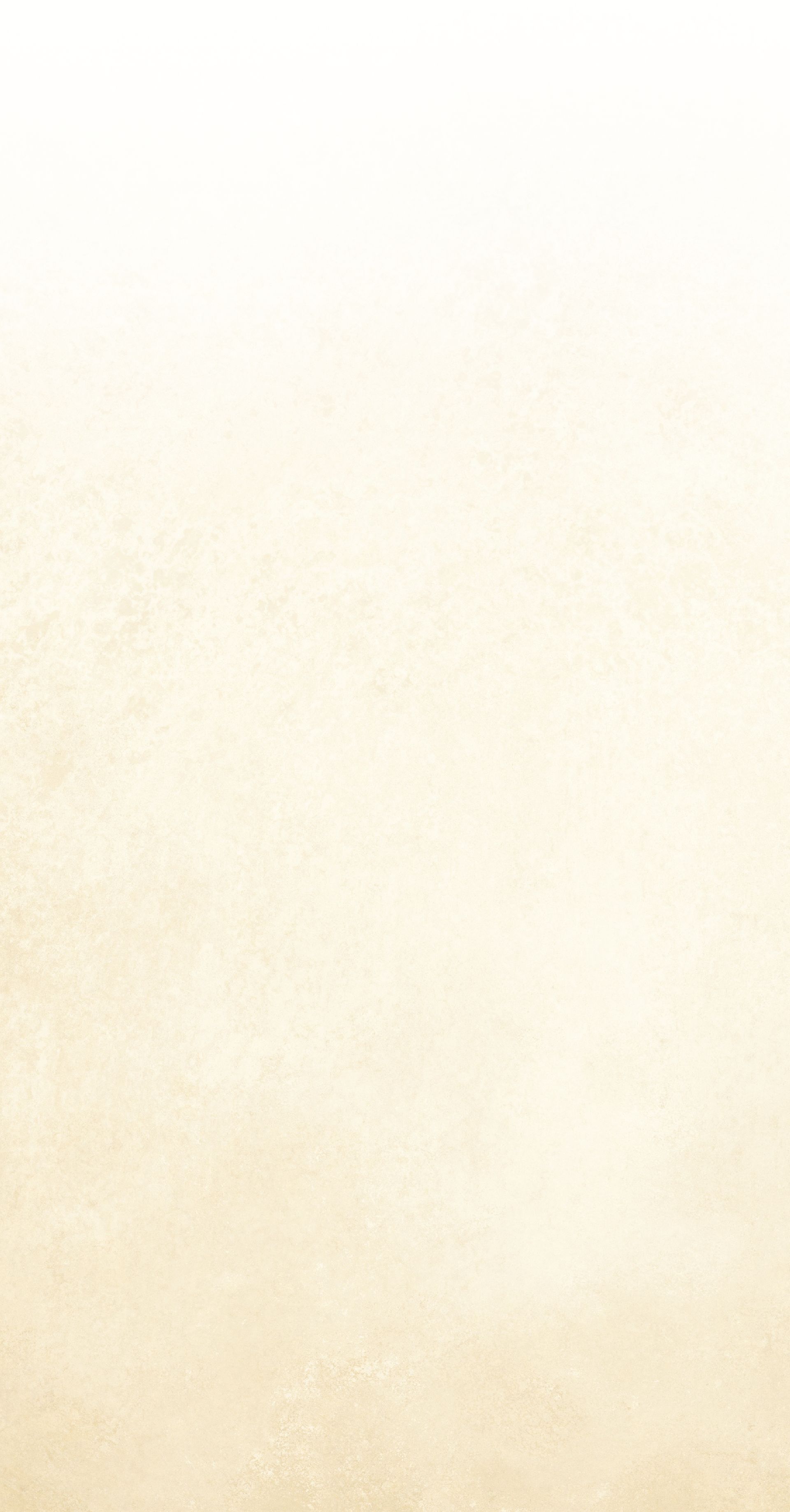 Southbury Real Estate Attorney
Get the Guidance You Need
At LaRese Law, we provide comprehensive real estate services to residents across Connecticut. Not only do we help folks get back on track with their mortgage or those who need assistance with a short sale or liens on their home, but we also love to help folks with their general buying, selling, and refinancing needs. Our team is well-versed in all aspects of the closing process and has been helping clients in this area for many years.
We understand how stressful the process of buying or selling a home can be and strive to make it as seamless as possible for our clients. That's why when you call us for a free consultation, we will take the time to discuss all your options in detail so that you feel confident moving forward with your decision. We're here for you!
---
Whether you're a first-time homebuyer or need help dealing with insurmountable real estate debts, LaRese Law has the resources and experience to guide you. Call our firm at (203) 774-3332 or contact us online.
---
Why Work with a Real Estate Lawyer
Are you thinking of purchasing a home and wondering if you are getting the best rate? Are you confused about loan terms, closing costs, and fees that vary widely? Does your property have unique needs that possibly make selling a challenge? Do you have a clean title? Do you need help assessing how much to sell your home for or how much you should pay for a home? These are just a few issues where experience matters.
For example, we have recently seen an uptick in mortgage lenders, on purchases or refinances, telling clients they must use their attorney, providing one for them without their consent or acknowledgment, and in some cases, not even disclosing to them that they have the right to use an attorney of their choosing. This practice is not only illegal but a conflict of interest.
This is just one reason why it's vital to seek out an attorney as soon as you are thinking of making a change to your current status (buying, selling, refinancing) so that your interests can be protected.
Some further benefits of working with an experienced real estate attorney include:
A real estate attorney can help safeguard your interests by ensuring that all documents and legal agreements related to the transaction are properly prepared and executed.
They can provide valuable advice that protects you in the event of any dispute or claim regarding the transaction.
An attorney familiar with Connecticut real estate laws can help you navigate any complex processes involved in purchasing, selling, or leasing a property.
They can provide information on tax deductions and other financial benefits available when making offers on properties.
A real estate lawyer can also review any offers you receive to make sure they are fair and reasonable.
Working with an attorney ensures that all required paperwork is handled efficiently and accurately, helping protect your rights as you complete a real estate transaction.
Consult an Attorney Before Signing: Our Top Real Estate Tip
Far too often, clients engage a realtor after they have signed a contract for purchase or sale, in which we would have recommended different courses of action (different pricing, different conditions or terms, etc.) or would have highlighted red flags that should have been dealt with prior to signing. Having to then attempt to re-work the deal afterward can cause tremendous anxiety and result in the deal falling apart, thereby losing valuable time.
It's critical to engage an experienced real estate attorney in the early stages of any home buying, selling, or refinancing process. Doing so can help ensure that all your rights and interests are protected and that any potential pitfalls are flagged and accounted for. Additionally, having a lawyer on hand to provide guidance and answers to any questions you may have can go a long way toward making this process smoother and less stressful.
A Support System Committed to You
We provide complete assistance in all aspects of the closing process, backed by years of experience. Also, if you are in need of an additional professional support system, we have a trusted network of realtors, mortgage brokers, and accountants to ensure a smooth transaction.
If you are thinking of buying, refinancing, or selling, please call for a free consultation to discuss options and how best to move forward. There are a lot of moving parts in real estate with many parties involved – it's best to start off on the right foot!
To discuss your situation with an experienced attorney today, email LaRese Law or call our firm at (203) 774-3332.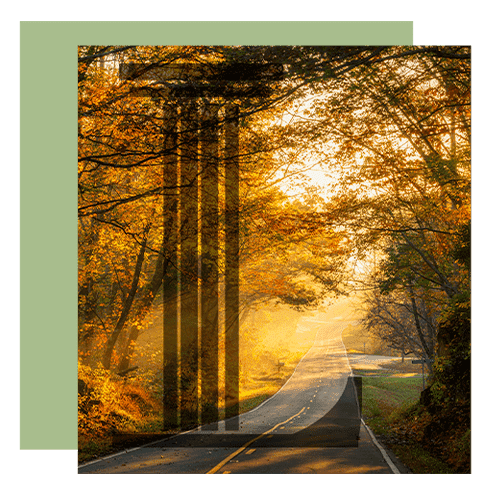 Find Your Path to Financial Freedom Schedule Your Free Consultation Today
Bankruptcy Chapter 7 and Foreclosure Representation - Rick

She is very professional and personable, and very easy to feel comfortable with. - Dan

Jennifer was a great help. - John

Jennifer LaRese clearly distinguished herself in understanding our challenge. - Michael

Jennifer, you're the best! - Sal