Find Your Path to Financial Freedom
Connecticut Debt Attorneys
For over a decade, our firm has helped clients find a variety of solutions to their financial issues. Schedule your free consultation today to discuss your options.


Southbury Bankruptcy Attorneys
Your Lifeline in a Sea of Debt
Facing excessive debt is like drowning. As monthly bills, mortgage payments, credit card debts, and other financial obligations hinder your ability to afford food and other necessities of life, it may be all you can do to keep your head above water.
If you feel suffocated by your debt, we can provide a lifeline. Jennifer LaRese became an attorney and opened LaRese Law specifically to help people overcome unmanageable debt. In addition to legal knowledge and 15+ years of experience, she brings understanding and compassion to a very stressful time in your life—when you need it most. She can help you find debt relief solutions to help you get a fresh start.
Ready to get started? Contact us online or call our office at (203) 774-3332 today!
Services You Can Trust
At LaRese Law, we have focused exclusively on debt relief in order to deliver powerful solutions for every client we serve. If you come to us for assistance with bankruptcy, we can help you achieve debt elimination through a Chapter 7 bankruptcy or a workable repayment option through Chapter 13 bankruptcy. If you need a foreclosure defense strategy, we can help you explore your options and protect your future. We understand that losing your home can be an extremely frightening prospect, and we can provide both skilled representation and empathetic support.
Don't want to file bankruptcy? There may be other debt relief options available, and we can work to find the right solution for you. We provide our clients with more than just legal answers—we are also confidantes and voices of compassion during some of the most stressful times of our clients' lives. We can listen to your concerns and help you find the path to financial freedom so you can start sleeping at night!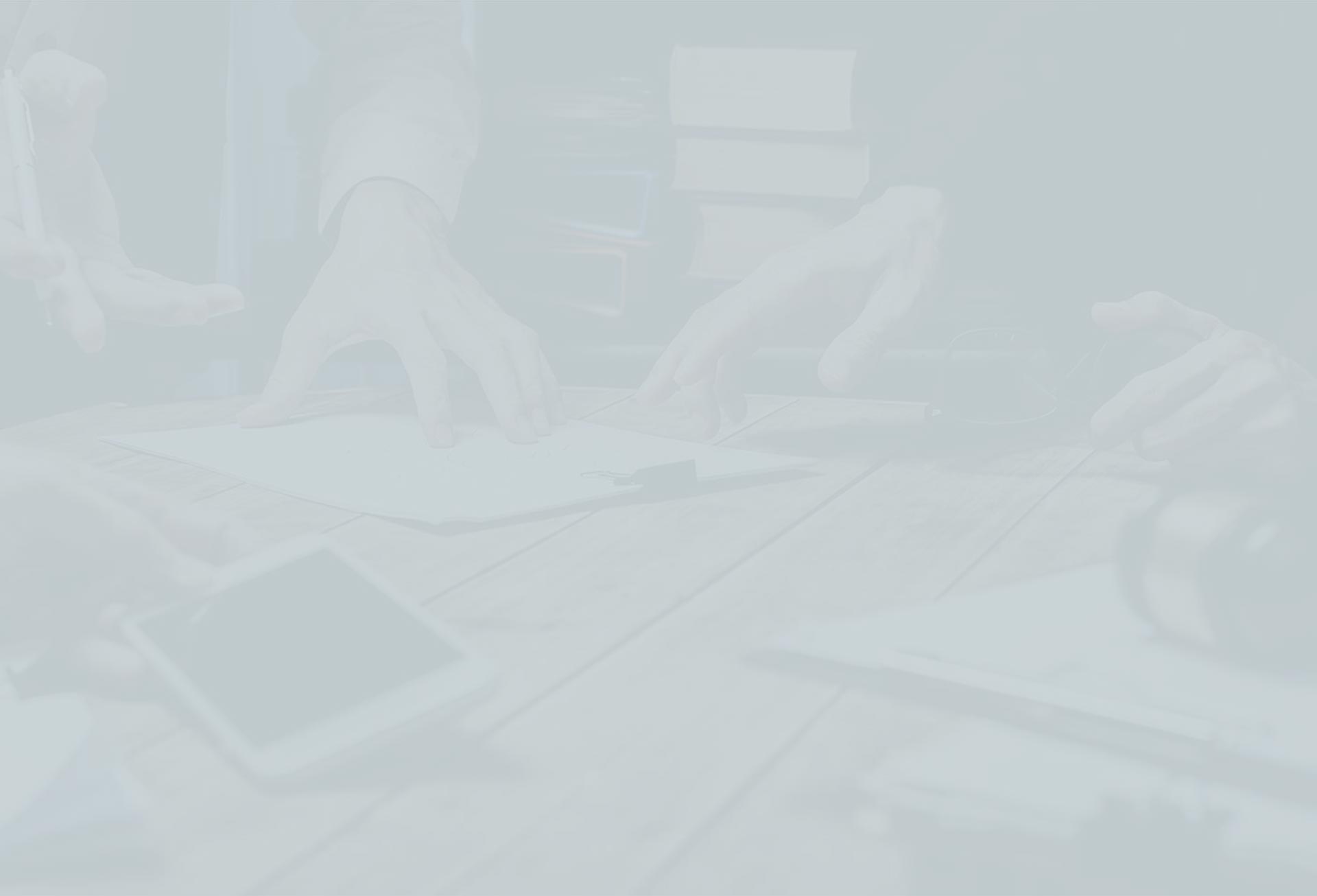 Discuss Your Options in a Free Consultation
Call us before your financial difficulties get worse! We can help you take preemptive measures to minimize the damage and help you begin your journey to debt relief. Additionally, we offer competitive fees and flexible payment options because we understand how important it is that you receive quality services at a price you can afford.
To get started with a complimentary consultation, call (203) 774-3332 or contact us online today.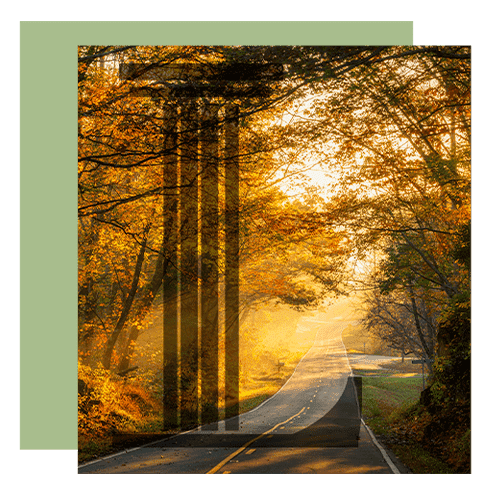 Diverse Solutions Available

Sometimes filing bankruptcy isn't the answer. Our attorneys can properly evaluate your case and determine the best solution that meets your needs.

Focused Practice

You won't need to worry about our attorneys getting distracted with other practice areas – we only provide debt services to stay on top of the current trends in case law and creditor actions.

15+ Years of Experience

With over a decade of experience, our attorneys have the knowledge and skills necessary to get the results you deserve.

Client-Focused Representation

We understand that this is a difficult time for you. Our attorneys are committed to open communication and serving our clients' best interests.
Client-Focused.
Solutions-Oriented.
Compassionate & Dedicated
Meet Our Team