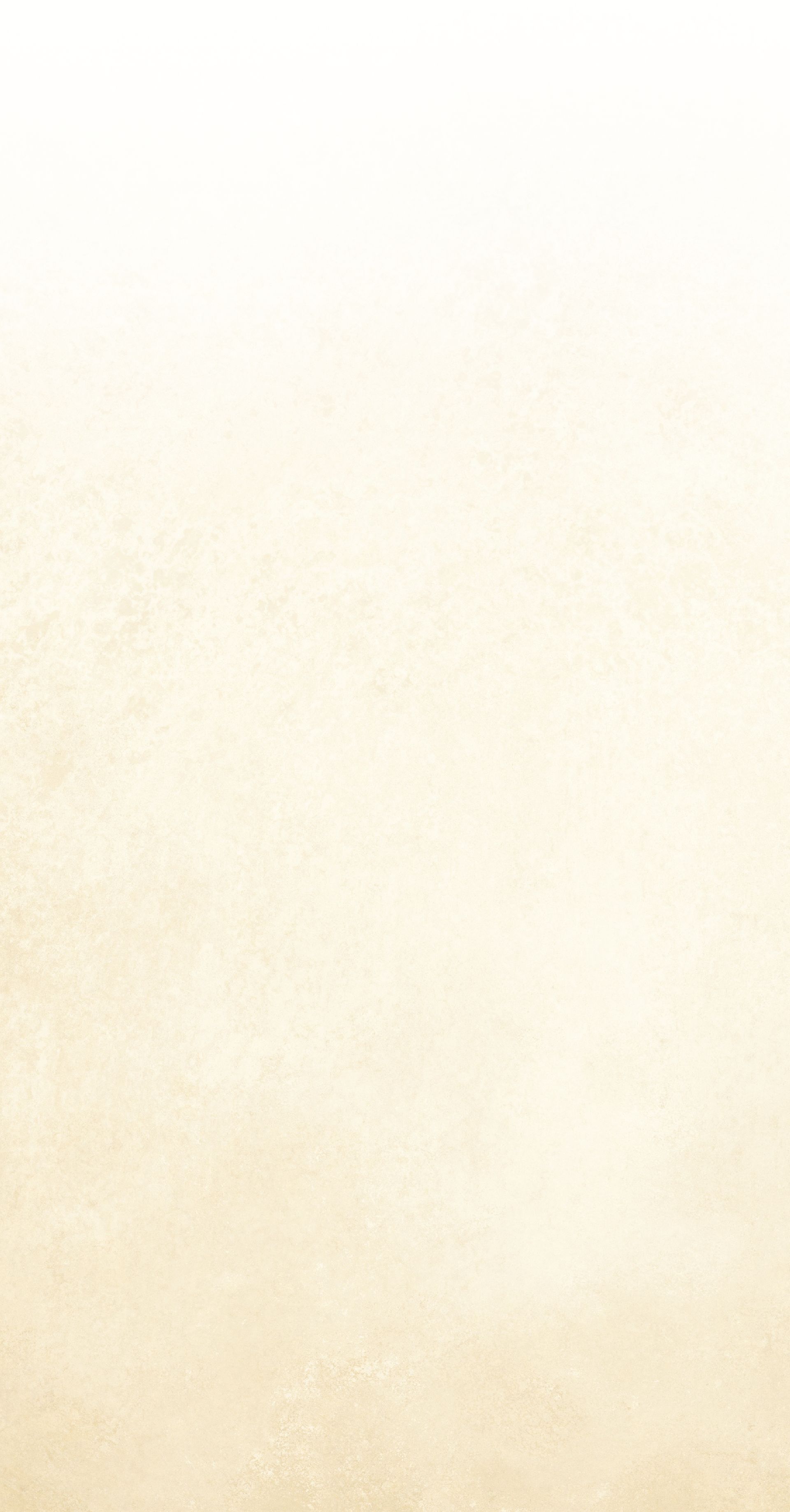 Bankruptcy and Your Credit Score
Managing Life After Bankruptcy in Southbury
One of the reasons why people are reluctant to file bankruptcy is the belief that it will destroy their credit score for life. Informed consumers know this simply isn't true. While bankruptcy will have a temporary negative impact on your credit score, it may improve faster than you would believe.
If you need to file for bankruptcy, your credit score is likely already poor, due to missed loan payments, garnishments, liens, and other issues. By filing for bankruptcy, you can wipe out your debt and get started on the road to a healthier credit score. Many consumers can even obtain a new car loan right after their bankruptcy has concluded.
At LaRese Law, we are committed to helping our clients resolve their debt problems and pave the way for a brighter financial future. We can take the time to answer your questions and address your concerns about bankruptcy's affect on your credit score.
---
Let us help you manage life after bankruptcy in Southbury. Call (203) 774-3332 or contact us online today.
---
Rebuilding Credit After Bankruptcy
It is quite possible to rebuild your credit score after a bankruptcy. With proper guidance, it can even be a straightforward and efficient process.
A few strategic steps you can take include:
Creating a budget to keep your finances on track.
Asking for your utility or rent payments to be reported to credit bureaus.
Beginning to save money. Even a small savings account can help you handle an unanticipated expense without having to turn to a payday loan or a credit card.
Checking your credit reports regularly to make sure there are no errors. If you are diligent, you can identify, dispute, and remove inaccuracies from your credit report.
In time, credit companies will see you are a responsible borrower and will offer you additional credit opportunities. By carefully taking advantage of such offers, you can continue to build a positive credit history.
Take Control of Your Credit Rating
If you are concerned about your credit, the worst thing you can do is nothing at all. The most effective debt relief tool for you may be filing for bankruptcy, but certainly reaching out for a free consultation is a great first step! We are here to help put your debt problems behind you so you can look ahead to better financial times.
Get started on the road to debt relief today by calling (203) 774-3332 or filling out our online contact form.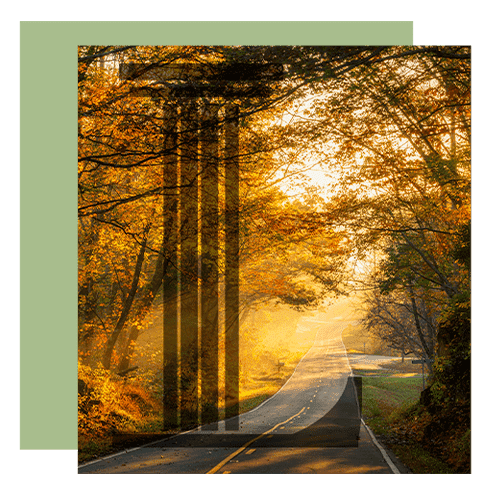 Find Your Path to Financial Freedom Schedule Your Free Consultation Today
I would recommend her over, and over again! - Amanda

Jennifer is so knowledgeable on financial issues, do not go it alone! - Patty

Jennifer LaRese clearly distinguished herself in understanding our challenge. - Michael

Jennifer was a great help. - John

Ms. LaRese is a rare find. - Satisfied Client