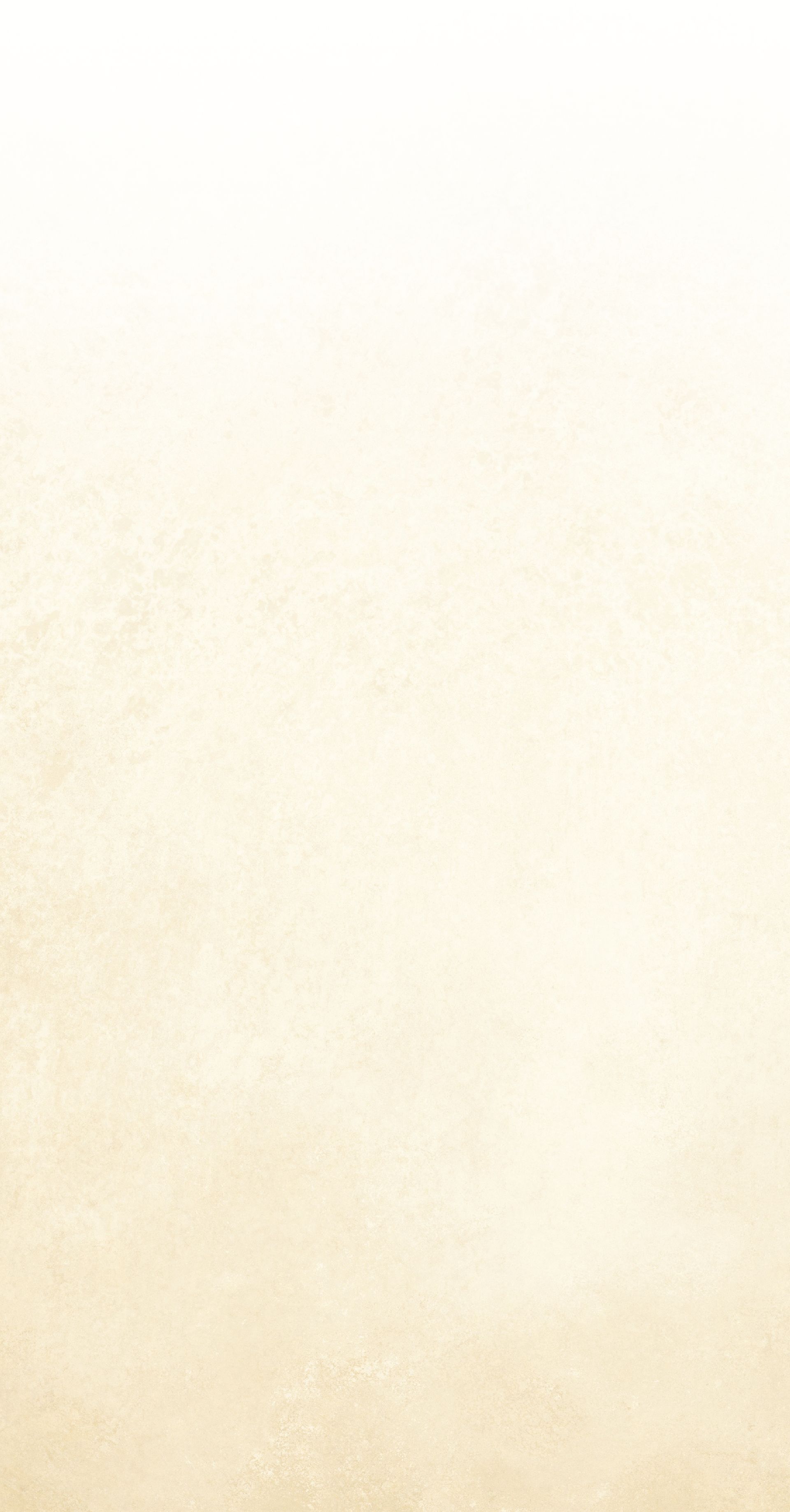 Filing for Bankruptcy in Connecticut
Compassionate Guidance Through the Legal Process
Serious debt can cause tremendous stress. When you are struggling to pay your monthly bills and expenses, it can feel like you are drowning. The most important thing to do is talk with a team of experienced lawyers who can help you understand your bankruptcy options and walk you through the legal process of getting back on your feet.
At LaRese Law, we help guide clients through this process. Our Southbury bankruptcy attorneys represent clients throughout New Haven County, Litchfield County, Fairfield County, and all the surrounding counties throughout Connecticut. Once we evaluate your specific situation, we can help you determine if filing for bankruptcy is the right option for you.
Are you interested in learning more about available bankruptcy options? Navigate the links below for guidance on the following topics:
---
To schedule a consultation with an experienced bankruptcy lawyer in Southbury, call (203) 774-3332 today.
---
Wiping Out Debt with Chapter 7 Bankruptcy
If you have significant unsecured debt, such as credit card or medical bills, Chapter 7 bankruptcy might be the right option for you. Chapter 7 involves the court appointing a trustee to manage the liquidation of a debtor's non-exempt assets to repay their creditors. Whatever unsecured debt remains after all the proceeds have been used is discharged. We can help you maximize the Federal or State exemptions to keep the most amount of your property you are legally entitled to – most people do not have to liquidate any of their property, but its important to discuss your options with an experienced practitioner.
Chapter 7 bankruptcy qualification is based on a means test. Your income and assets must fall below a certain threshold in order to be eligible to file for Chapter 7. If it is determined that you have too much "disposable income" that can be used to pay back your debts, you will not qualify for Chapter 7. Instead, you may wish to consider filing for bankruptcy under Chapter 13.
Getting Debt Under Control with Chapter 13 Bankruptcy
If you have a steady income but have fallen behind on a mortgage or other secured loan, you may qualify for Chapter 13 bankruptcy. This form of bankruptcy involves restructuring debts into one manageable repayment plan lasting three to five years. This makes it easier for an individual to repay all or a part of their debts. The specific amount that the debtor will be required to pay is determined by the type of debt they owe, as well as their income and expenses.
Chapter 13 bankruptcy may be right for you if:
You require relief from debt but fail to qualify for Chapter 7
You have been unable to stay current on a house or car payment and desire to pay back what you have missed while keeping your property
You have non-dischargeable debts like taxes, student loans, alimony, or child support that you wish to pay off in three to five years
You would like protection from creditor harassment, home foreclosure, vehicle repossession, and other creditor actions while you make your payments
Discuss Your Debt Relief Options with Our Experienced Lawyers
You don't have to face your debt problems alone. To discuss Chapter 7, Chapter 13, and other debt-relief options with an experienced bankruptcy lawyers in Southbury, contact LaRese Law online. After reviewing your debt situation, we can advise you on which chapter will provide you with the strong and lasting debt relief you seek.
Do not wait. If you are drowning in debt, let us help you find a lifeline through bankruptcy, so you can get your head above water and find a fresh financial start. Call LaRese Law today at (203) 774-3332 to discuss your options.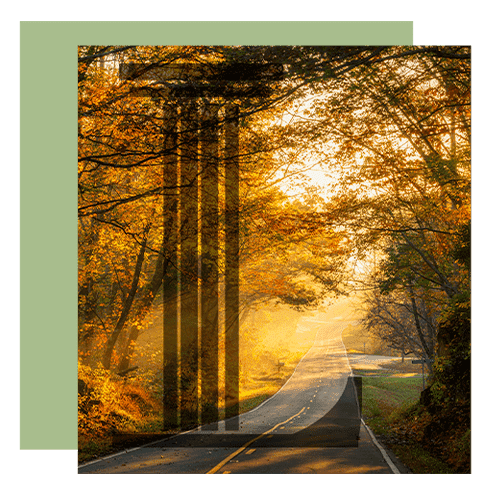 Find Your Path to Financial Freedom Schedule Your Free Consultation Today
Attorney LaRese was supportive, informative, and very personable. - Satisfied Client

Jennifer LaRese clearly distinguished herself in understanding our challenge. - Michael

She is very professional and personable, and very easy to feel comfortable with. - Dan

Jennifer is fantastic. - Melissa P.

I would recommend her over, and over again! - Amanda