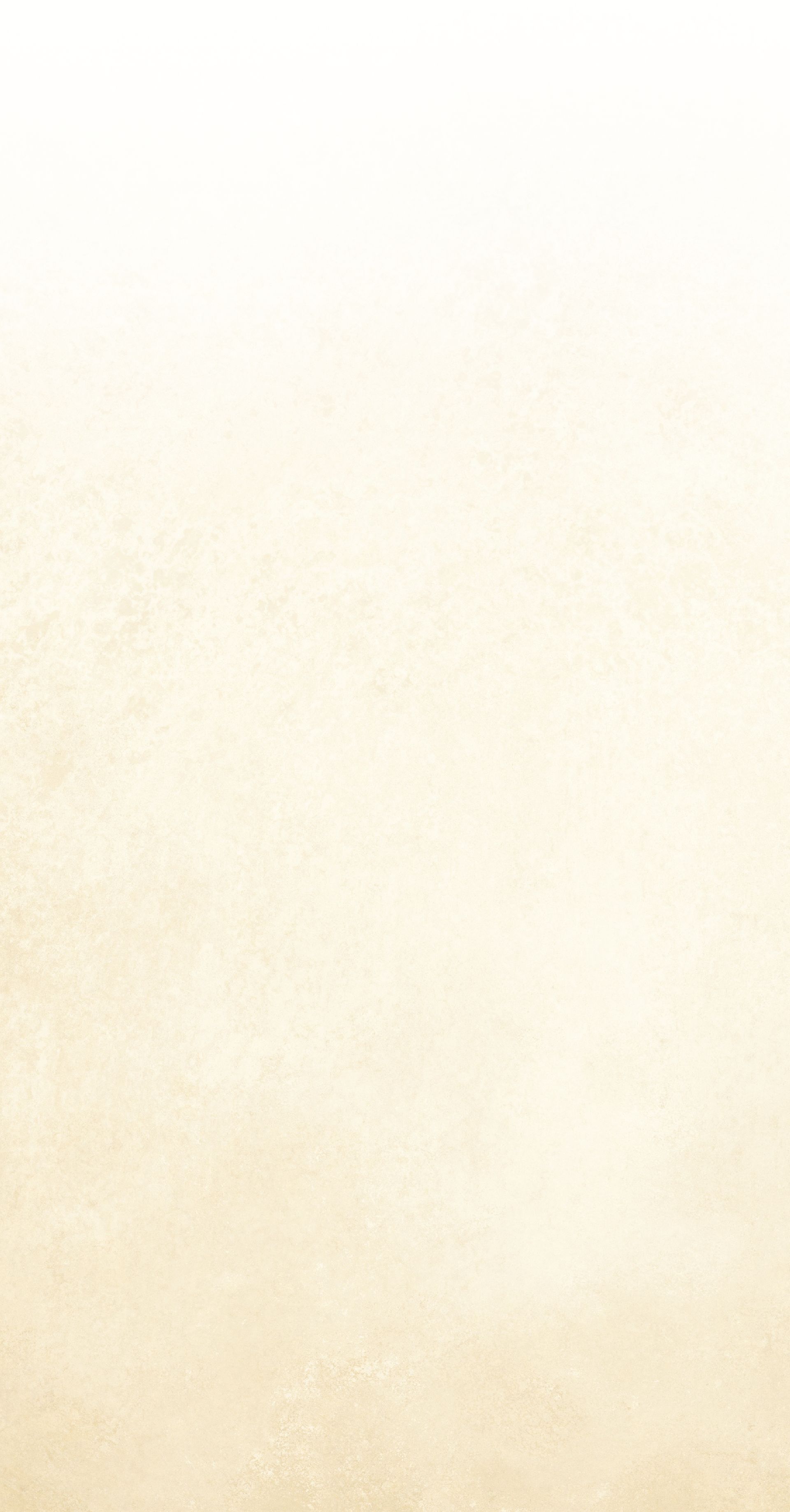 Chapter 13 Lawyers in Southbury
Compassionate Debt Relief Representation
In our firm's many years of handling bankruptcy cases, many have come to us in dire financial straits, filled with worry and asking questions like, "Will I be able to keep my car? Will I lose my home? Will my friends and neighbors find out?" While these concerns are understandable, it is important to talk with our experienced Chapter 13 attorneys in Southbury who can help you understand this type of bankruptcy in addition to other potential debt relief options.
With over 15 years of experience and a solid track record of assisting clients in becoming debt free, our skilled bankruptcy lawyers have helped many people recover from seemingly insurmountable debt problems. You never have to feel isolated or alone in this matter, since our compassionate team at LaRese Law are determined to help you with your financial dilemmas.
---
Call (203) 774-3332 to discuss your options for filing for Chapter 13 bankruptcy.
---
Filing under Chapter 13 allows you to continue earning your above-means-test income and keeping all your assets while paying off tax debt or catch up on mortgage payments without the fear of a foreclosure action. When filing for Chapter 13, it is essential to demonstrate to the Court that you have enough income to support regular monthly payments over a three or five year period.
Finding Your Financial Freedom
Many individuals become discouraged at the idea that their income levels might not meet the Chapter 7 means test limitation. This is when it's time to call our Chapter 13 lawyers in Southbury to see if this option, or a bankruptcy alternative is right for you. If you want to save your home, your vehicle, and other possessions, or if you have been unable to work out a payment plan with the IRS and the state authorities or your mortgage companies, you do have options available. Through Chapter 13 bankruptcy it is possible to find financial freedom with an extended repayment plan.
Contact us at (203) 774-3332 to see how LaRese Law can be a powerful tool to prevent foreclosure, stop creditor harassment, and find a lifeline in a sea of debt.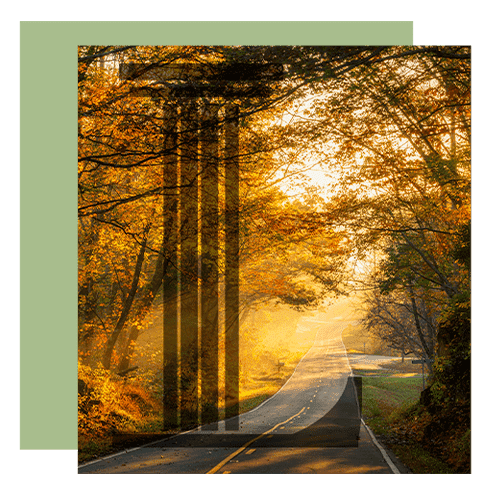 Find Your Path to Financial Freedom Schedule Your Free Consultation Today
I highly recommend Jennifer! - Simon

Jennifer LaRese clearly distinguished herself in understanding our challenge. - Michael

Jennifer was a great help. - John

Jennifer is so knowledgeable on financial issues, do not go it alone! - Patty

I felt confident and assured in Jennifer LaRese's advice and guidance. - Satisfied Client