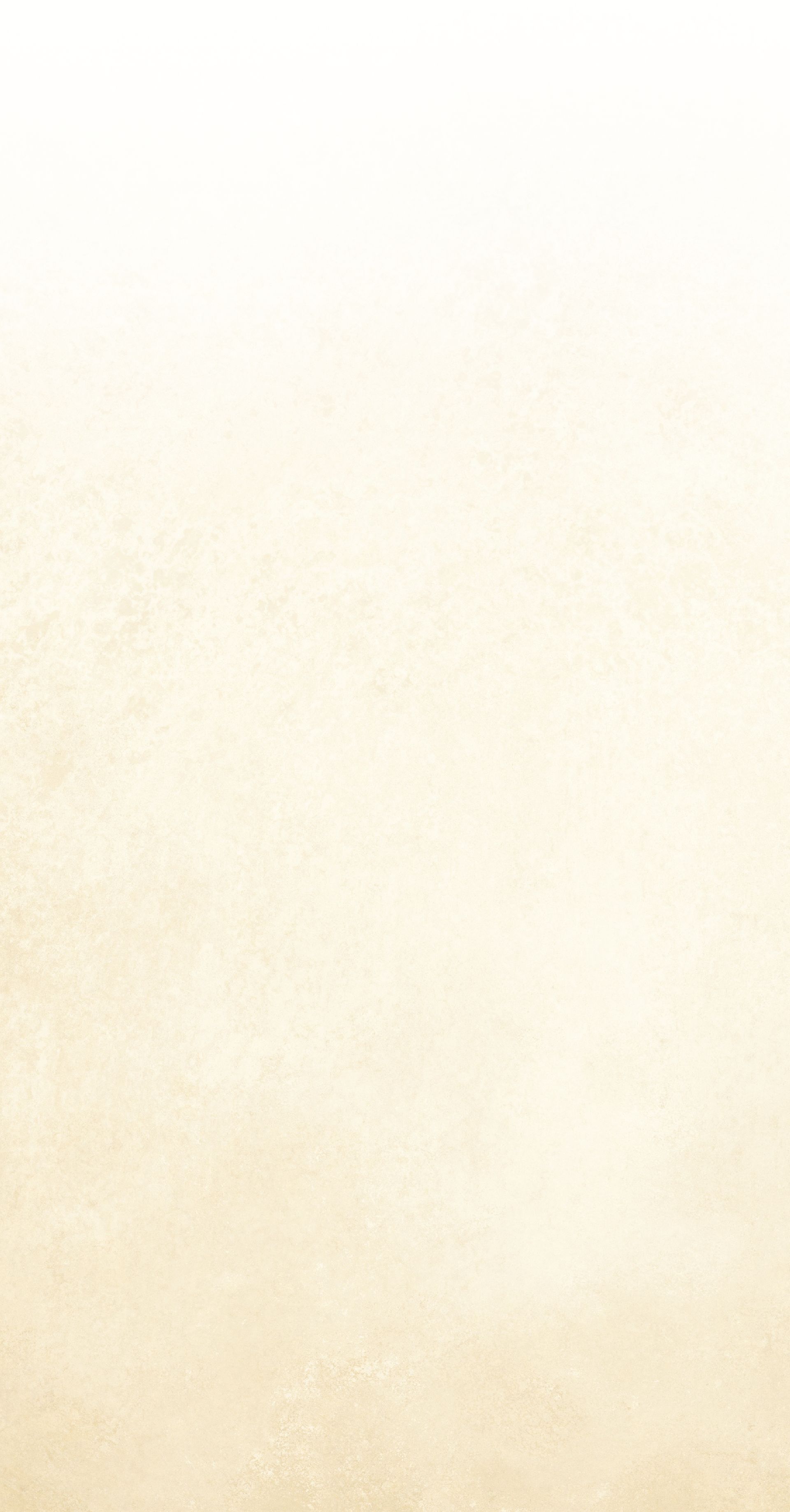 Divorce and Bankruptcy in Southbury
When Debt and Family Law Intersect
Money is one of the leading causes of marital conflict, and substantial debt can cause particularly sharp divisions in any marriage—often leading to divorce. A divorce can exacerbate financial hardship, potentially necessitating debt relief provided by bankruptcy. For these and many other reasons, divorce and bankruptcy often go hand in hand.
Have Our Southbury Attorney on Your Side
We can work collaboratively with the spouses to eliminate the marital debt so they can have a true fresh start heading into their new life. It can often make more sense to obtain debt relief while you are still legally married. Our lead attorney often consults with divorce lawyers to develop solutions that will address the marital debt with or without the need for bankruptcy. These solutions can address and potentially save shared assets, including marital homes (to preserve equity, or for the children's sake). Alternatively, if you are not participating in a mediate or collaborative divorce, LaRese Law can solely represent your interests in putting together a plan to strategically structure your divorce to maximize your assets and future well being.
At LaRese Law, we help Southbury individuals and families navigate the intersection of bankruptcy and divorce. We can advise you regarding the timing of bankruptcy, the type of bankruptcy you file, and many other factors to help you maximize your total debt relief. If bankruptcy is not the right solution for you, we can help you implement an alternative that allows you to build the financial foundations you need for a successful and independent future.
---
To learn more about our divorce and bankruptcy services, call our Southbury firm at (203) 774-3332 or contact us online today.
---
When Should I File Bankruptcy?
Both bankruptcy and divorce can be overwhelming. Determining when and how to file for either procedure can be incredibly challenging, especially without qualified legal assistance.
There may be several advantages to filing bankruptcy before divorce, such as the following:
If you file before your divorce, you can eliminate debt issues, thereby simplifying the dissolution of your marriage.
Spouses can file jointly for bankruptcy, saving money by only paying for one bankruptcy instead of two.
This is not to say filing bankruptcy first is always the right option. Only after thoroughly reviewing your full financial situation can we advise you as to the timing of your bankruptcy in relation to your divorce.
Talk to an Attorney Who Can Help
No one wants to face debt or divorce, but there are legal solutions that can help you achieve a brighter tomorrow. With skilled legal support, you can implement these solutions efficiently and effectively, bringing you closer to the future you need and deserve.
For knowledgeable guidance and dedicated advocacy regarding bankruptcy in Connecticut, contact my law office online or by phone at (203) 774-3332 today.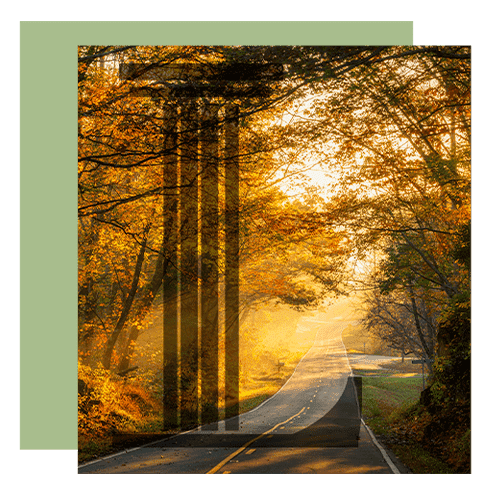 Find Your Path to Financial Freedom Schedule Your Free Consultation Today
She is very professional and personable, and very easy to feel comfortable with. - Dan

Jennifer is fantastic. - Melissa P.

Ms. LaRese is a rare find. - Satisfied Client

An excellent attorney! - David M.

Attorney LaRese was supportive, informative, and very personable. - Satisfied Client