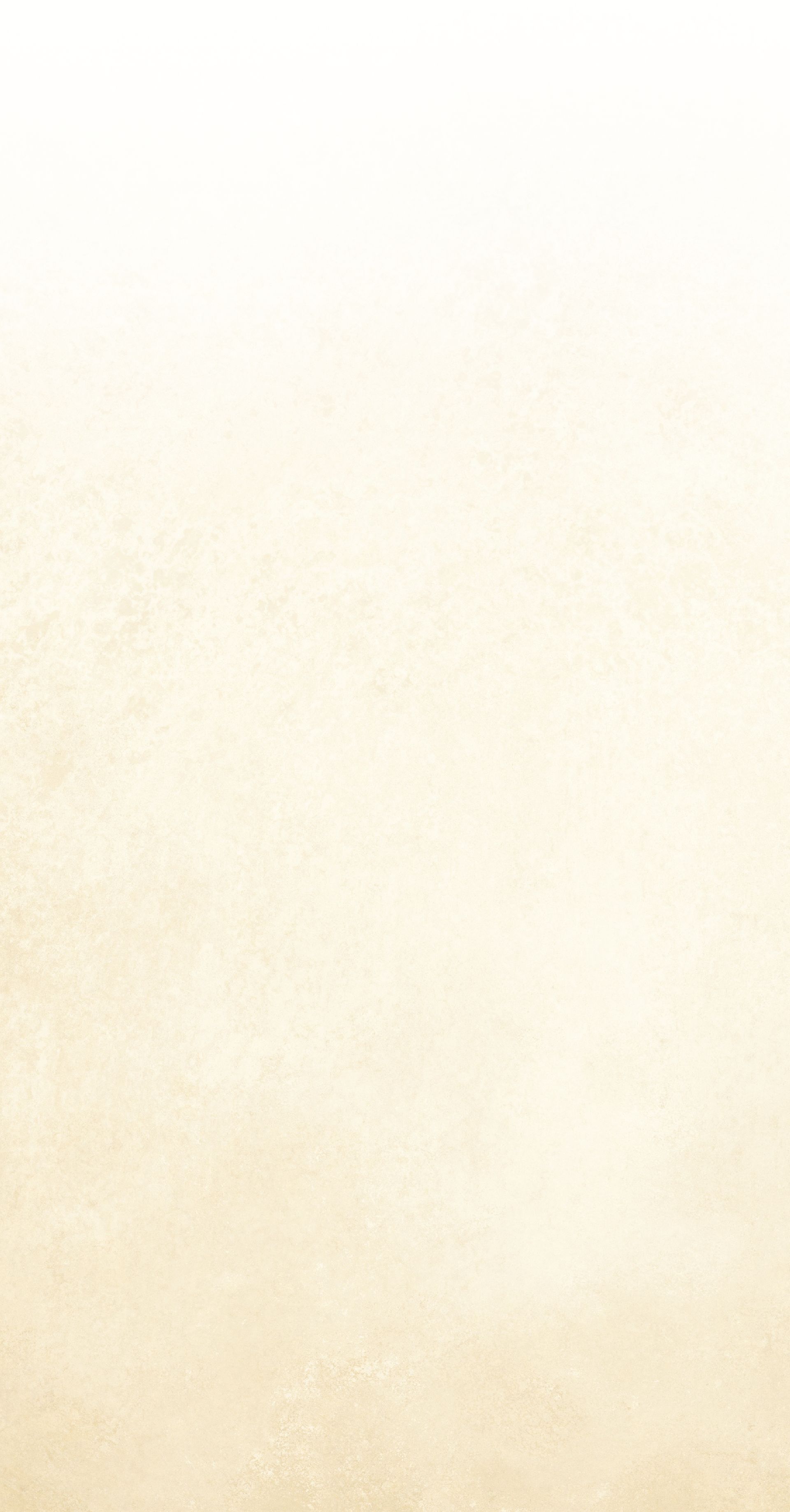 Bankruptcy Alternatives in Southbury
Helping You Get Out of Debt without Bankruptcy
Sometimes a person's financial situation can start to spin out of control even if they are working hard and spending wisely. When buried under debt, many people opt to file for either Chapter 7 or Chapter 13 bankruptcy. However, this option is not right for everyone. That is why at LaRese Law, our lawyers offer a range of bankruptcy alternatives.
---
To discover how we can help you get relief from your debt without bankruptcy, call (203) 774-3332 today.
---
Negotiating with Your Creditors
For some people, Bankruptcy is not the right answer. In those cases, we can work individually with each of your creditors to highlight your financial hardship to explore alternatives. Assistance is available if you are still current with your debt, have defaulted already, or have been sued with a potential judgment, wage garnishment and/or bank account execution. Its very important to seek advice from us early on, especially if you are in default already – not only to prevent any future adverse collection activity, but also to protect your rights under any abusive collection practice remedies.
Beware Debt Consolidation Companies
We strongly encourage you to stay away from companies offering debt consolidation programs. Most are unscrupulous, and take astronomical fees while providing no actual representation. We have seen countless clients shell out thousands of dollars and end up with the following when they though they were protected:
Lawsuits
Judgments
Bank account executions
Wage garnishments
How can a National company be intimately familiar with specific Connecticut laws and keep current with the changing legal landscape? The answer is they can't. This is not the same as debt settlement or negotiating with your creditors, as mentioned above. We strongly encourage you to stay away from companies offering debt consolidation programs.
Debt consolidation can take many forms, including:
Debt consolidation loans – By obtaining a loan to pay off your current creditors, you can then have only one lender to pay each month. While it might sound appealing to have only one loan payment to worry about, often interest rates for these loans are higher which can actually make your financial situation worse.
Low-interest credit cards – This involves transferring your current credit card debt to a new card with a lower interest rate. The unfortunate part of these offers is that the duration of the terms only last for a limited period of time. After the low-rate period ends, the rates might skyrocket, and you could end up paying more than you would have originally.
Let Us Help You Find the Right Option
We understand that getting out of debt can seem like an impossible quest. Do not lose heart; there are options available for you to obtain the fresh financial start you need. LaRese Law is here to help you find the solution that is right for your specific situation.
Contact us online or call (203) 774-3332 now to discuss your bankruptcy alternatives with our Southbury attorneys.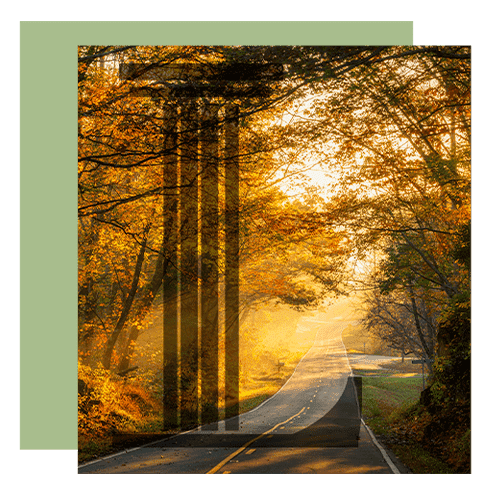 Find Your Path to Financial Freedom Schedule Your Free Consultation Today
Jennifer was the best lawyer I have ever had the pleasure of working with and hiring. - Satisfied Client

I highly recommend Jennifer! - Simon

I will recommend Jennifer to anyone. - Matt

Ms. LaRese is a rare find. - Satisfied Client

Straightforward and reasonable. - Chien