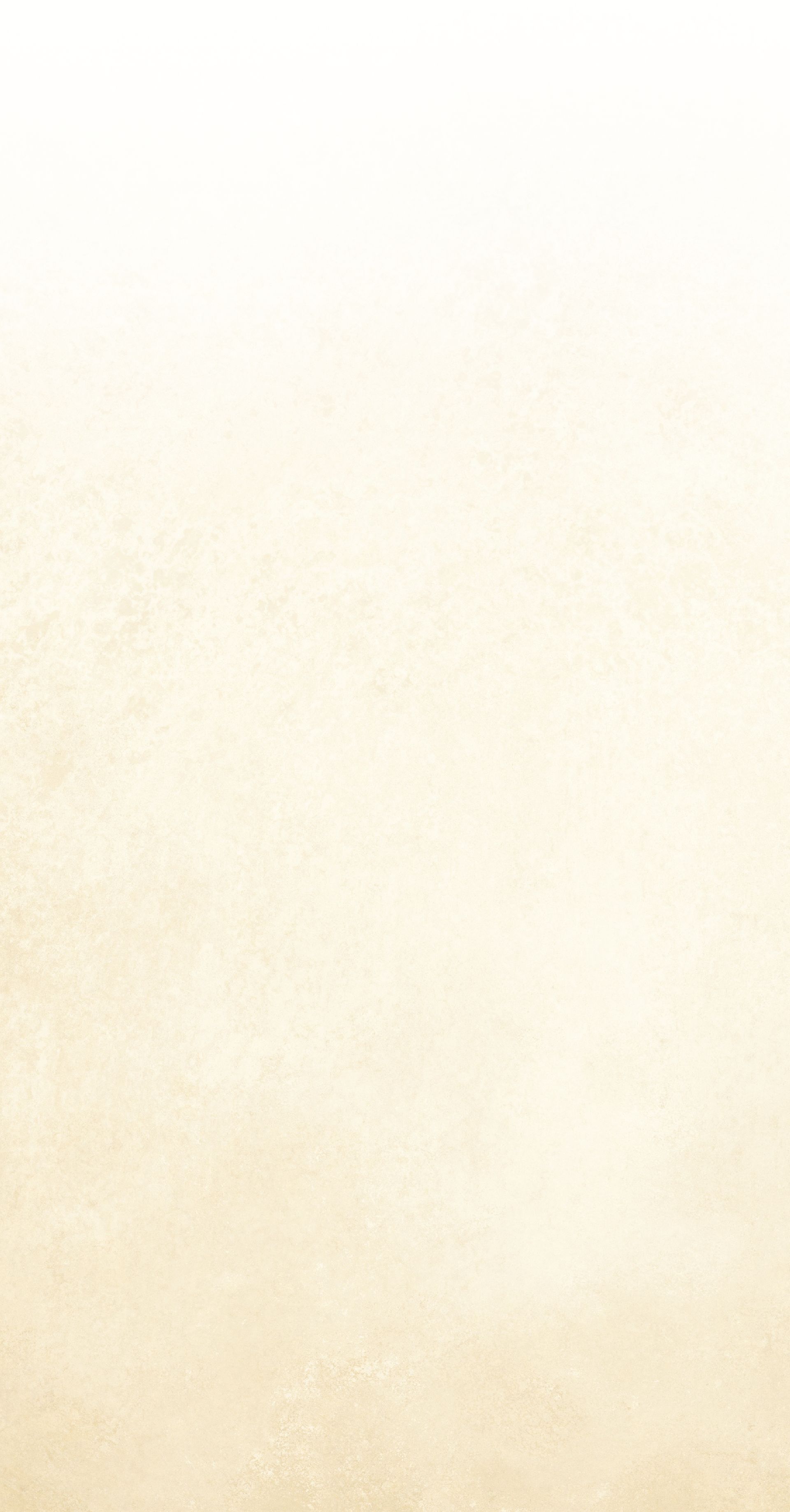 Southbury Mortgage Modification Attorneys
Modify Mortgage Payments & Avoid Foreclosure
If you have fallen behind on your mortgage payments and are facing home foreclosure, you may want to consider a mortgage modification. At LaRese Law, our Southbury mortgage modification lawyers have assisted many clients in determining if this form of debt relief is the right option for their specific situations. We also assist clients with escrow issues, payment misapplications, and lender abuses.
---
Call (203) 774-3332 today to receive reliable legal advice from our experienced bankruptcy attorneys.
---
What Is Mortgage Modification?
When a lender makes changes to the original terms of your mortgage agreement, it is known as a mortgage modification. This is typically brought about because of financial hardship experienced by a borrower due to unforeseen financial circumstance, like a temporary job loss, reduction in income, medical issues, divorce, or death of a family member. The goal of a mortgage modification is to get back on track and keep your home.
Obtaining a Mortgage Modification in Connecticut
There are many factors that play into whether you are eligible for a loan modification, including:
Your household income
Any prior loan modifications you may have had
Your specific loan restrictions or guidelines
The length of your remaining term
This is why it is so important to have our experienced mortgage modification attorneys in Southbury negotiating on your behalf.
Possible Types of Mortgage Modification Relief
After a thorough review of your note and mortgage, we can aggressively represent your interests in seeking to modify your loan. Some potential options may include an interest rate reduction and/or a loan term extension. However, please note that not all modifications come with a reduced interest or payment amount and if you are seeking to retain your home, we must also prove you can afford to keep on track with payments.
To arrange your free initial consultation, please call LaRese Law today at (203) 774-3332.
Find Your Path to Financial Freedom Schedule Your Free Consultation Today
I would recommend her over, and over again! - Amanda

Thank you for getting me through this. - Alec

You made a super intimidating experience so much better. - T.G.

Jennifer was the best lawyer I have ever had the pleasure of working with and hiring. - Satisfied Client

Ms. LaRese is a rare find. - Satisfied Client