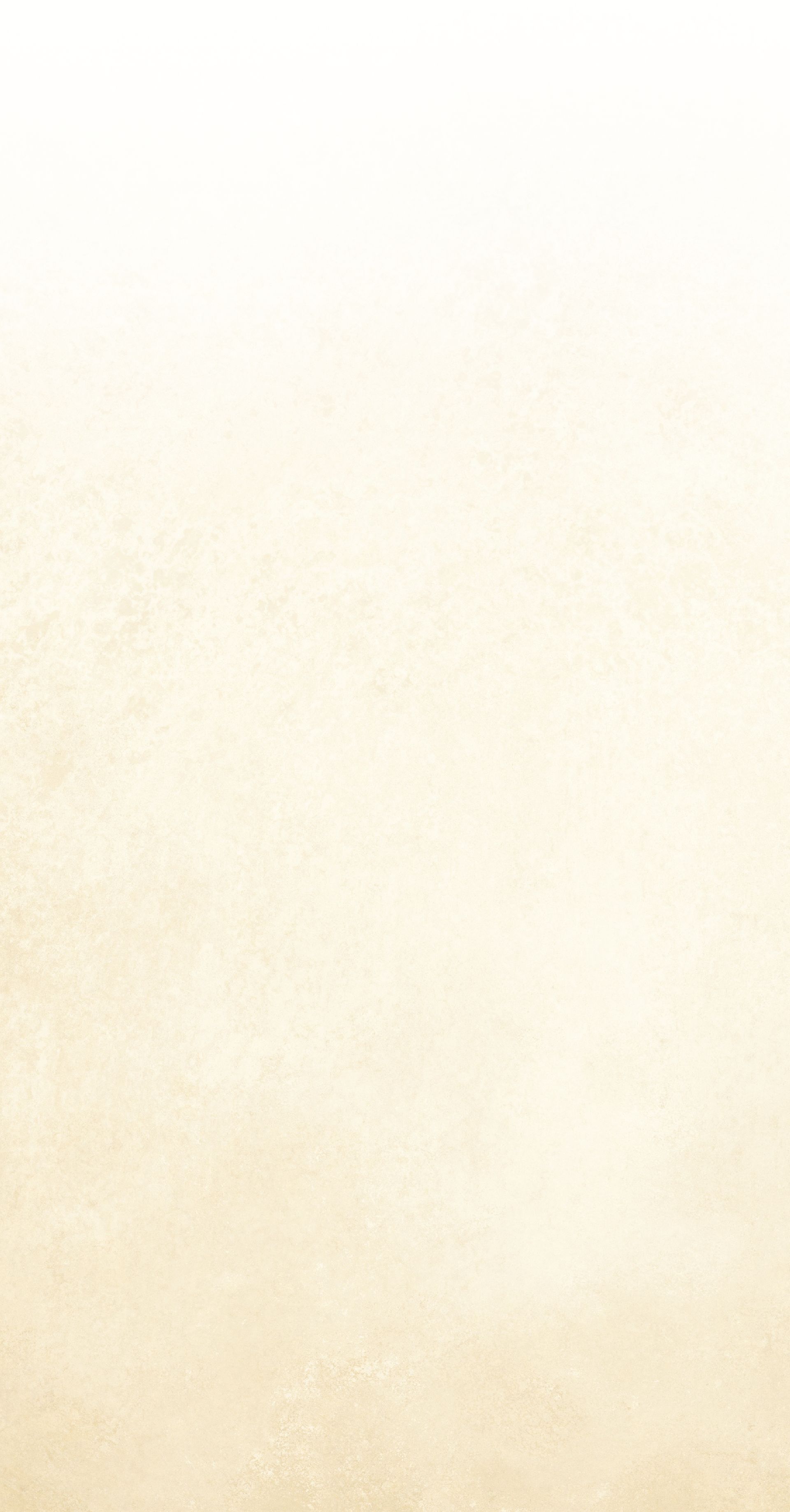 Lien Removal Lawyers in Southbury
The Right Choice for Debt Relief Assistance
If you would like to sell your home or refinance your mortgage, a property lien could stand in your way. LaRese Law is here to help you understand liens and assist you through the process of getting them removed.
---
Contact our Southbury lien removal attorneys at (203) 774-3332 to discuss the right path forward.
---
What Are Liens?
The term "lien" derives from a Latin word that means "to bind." A lien binds, or secures, a debtor's property until the debt is paid back. The lien allows the creditor to enforce payment of the debt through other legal means if you default on payments. The lienholder also has the authority to determine whether or not the property can be sold.
In Connecticut, there are several types of liens, including:
Judgment liens – When a person cannot pay back their debts in a timely manner, the creditor may choose to file a lawsuit against you. If successful, the creditor will obtain a judgment against your property. In Connecticut, judgment liens can be attached to your real estate (such as a house, condo, or land) or their personal property, such as art, antiques, jewelry, and other valuables.
Mechanics liens – Also referred to as construction liens, these types of liens are filed by contractors and construction companies when they are not paid for the services they have performed.
Property tax liens - If a homeowner fails to pay their real estate taxes, your town or city may choose to file a tax lien against your property. Continual failure to pay these taxes can result in the property being foreclosed with the proceeds being used to pay your tax bill.
IRS tax liens – Failure to pay income taxes according to the IRS's deadlines, can result in a lien being imposed on a person's current and future assets.
Removing a Lien in Connecticut
Those who have liens on their property are at risk of losing their property. It is important to take action to assess the validity of the debt and to get the lien removed.
There are a few options for removing liens. Our Southbury lien removal lawyers can help determine what options are available to you and can advise what makes most sense for your situation—whether that is to enter into negotiations, taking legal action, and/or structuring comfortable repayment plans.
Contact LaRese Law at (203) 774-3332 today to discover the right option for getting your lien removed.
Find Your Path to Financial Freedom Schedule Your Free Consultation Today
I felt confident and assured in Jennifer LaRese's advice and guidance. - Satisfied Client

Jennifer was the best lawyer I have ever had the pleasure of working with and hiring. - Satisfied Client

I highly recommend Jennifer! - Simon

Thank you for getting me through this. - Alec

Compassionate about your situation and very informative. - Kimberly S.