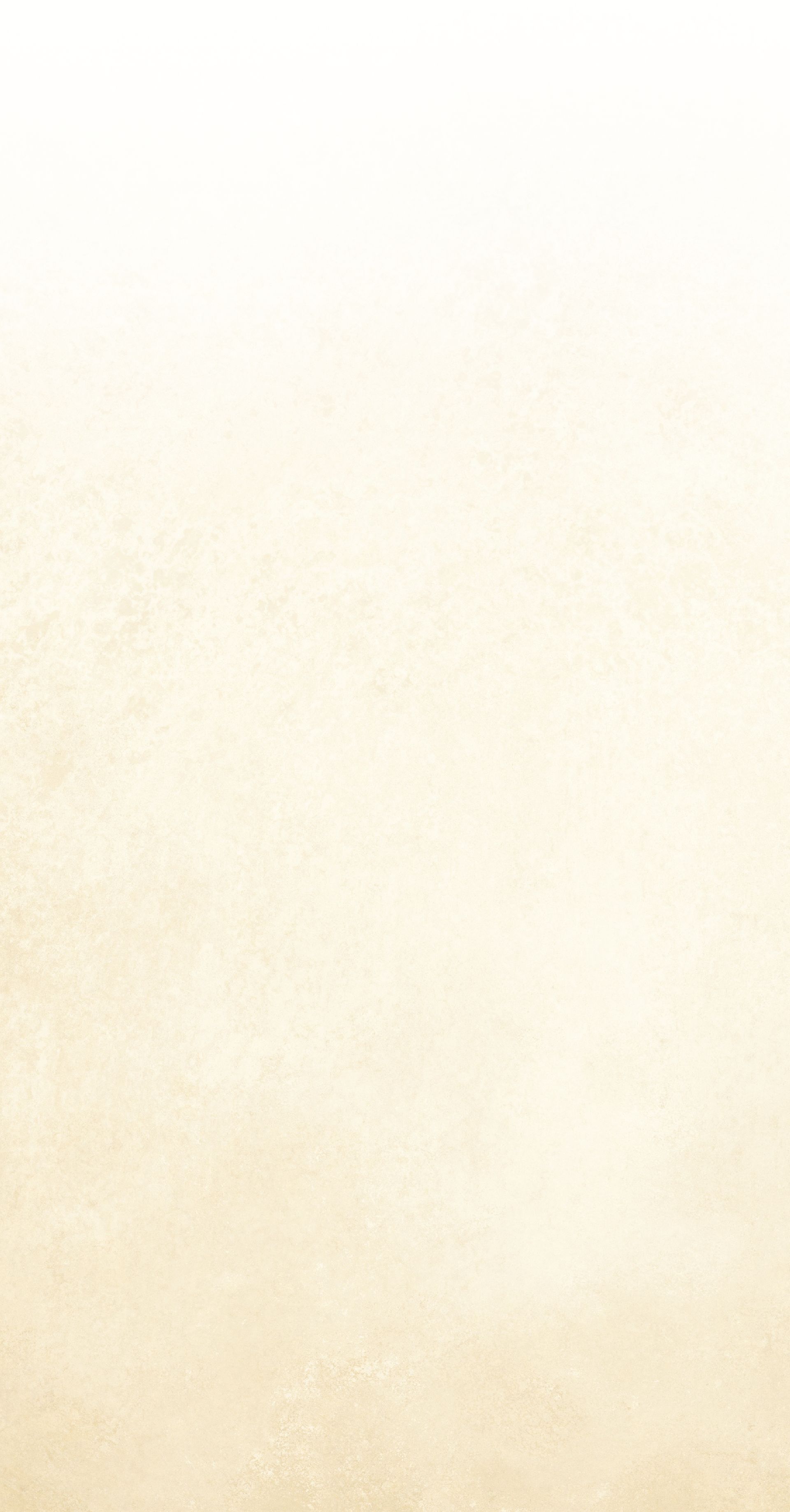 Lien Removal Lawyers in Southbury
The Right Choice for Debt Relief Assistance
If you would like to sell your home or refinance your mortgage, a property lien could stand in your way. LaRese Law is here to help you understand liens and assist you through the process of getting them removed.
---
Contact our Southbury lien removal attorneys at (203) 774-3332 to discuss the right path forward.
---
What Are Liens?
The term "lien" derives from a Latin word that means "to bind." A lien binds, or secures, a debtor's property until the debt is paid back. The lien allows the creditor to enforce payment of the debt through other legal means if you default on payments. The lienholder also has the authority to determine whether or not the property can be sold.
In Connecticut, there are several types of liens, including:
Judgment liens – When a person cannot pay back their debts in a timely manner, the creditor may choose to file a lawsuit against you. If successful, the creditor will obtain a judgment against your property. In Connecticut, judgment liens can be attached to your real estate (such as a house, condo, or land) or their personal property, such as art, antiques, jewelry, and other valuables.
Mechanics liens – Also referred to as construction liens, these types of liens are filed by contractors and construction companies when they are not paid for the services they have performed.
Property tax liens - If a homeowner fails to pay their real estate taxes, your town or city may choose to file a tax lien against your property. Continual failure to pay these taxes can result in the property being foreclosed with the proceeds being used to pay your tax bill.
IRS tax liens – Failure to pay income taxes according to the IRS's deadlines, can result in a lien being imposed on a person's current and future assets.
Negotiating a Lien
While it is best to try to negotiate before a lien has been placed on property or assets, this may not always be possible. However, you can negotiate to discount a lien and make arrangements to keep your business operating smoothly.
The steps include:
Contact an attorney. You have legal rights, and an attorney can advise you on the best course of action, as well as provide you with information on whether or not the lien is valid.
Contact the creditor directly. Speak to the person responsible for placing the lien. Let them know that you want to pay off the debt and right the situation, but that the current lien is untenable.
Arrange a discount that is suitable to both parties. Be truthful about your current situation and your desire to offer a solution that will help the situation and at least pay off some of the debt. If you can offer a full cash payment for a portion of the lien, they may be willing to discount the amount owed and accept.
Broach the subject of bankruptcy. If your business declares bankruptcy, a creditor's lien may be worthless. If there are no other alternatives, let the creditor know, but that you would rather work out a deal with him before taking that step.
How to Remove a Lien From Property in Connecticut
Those who have liens on their property are at risk of losing their property. It is important to take action to assess the validity of the debt and to get the lien removed.
There are a few options for removing liens, that include:
Making sure the debt the lien represents is valid
Paying off the debt
Filling out a release-of-lien form
Having the lien holder sign the release-of-lien form in front of a notary
Filing the lien release form
Asking for a lien waiver (if applies)
Keeping copies of all the documents
How We Can Help
Our Southbury lien removal lawyers can help determine what options are available to you and can advise what makes most sense for your situation—whether that is to enter into negotiations, taking legal action, and/or structuring comfortable repayment plans.
Contact LaRese Law at (203) 774-3332 today to discover the right option for getting your lien removed.
Find Your Path to Financial Freedom Schedule Your Free Consultation Today
Jennifer is so knowledgeable on financial issues, do not go it alone! - Patty

Jennifer was a great help. - John

Thank you for getting me through this. - Alec

She is very professional and personable, and very easy to feel comfortable with. - Dan

You made a super intimidating experience so much better. - T.G.