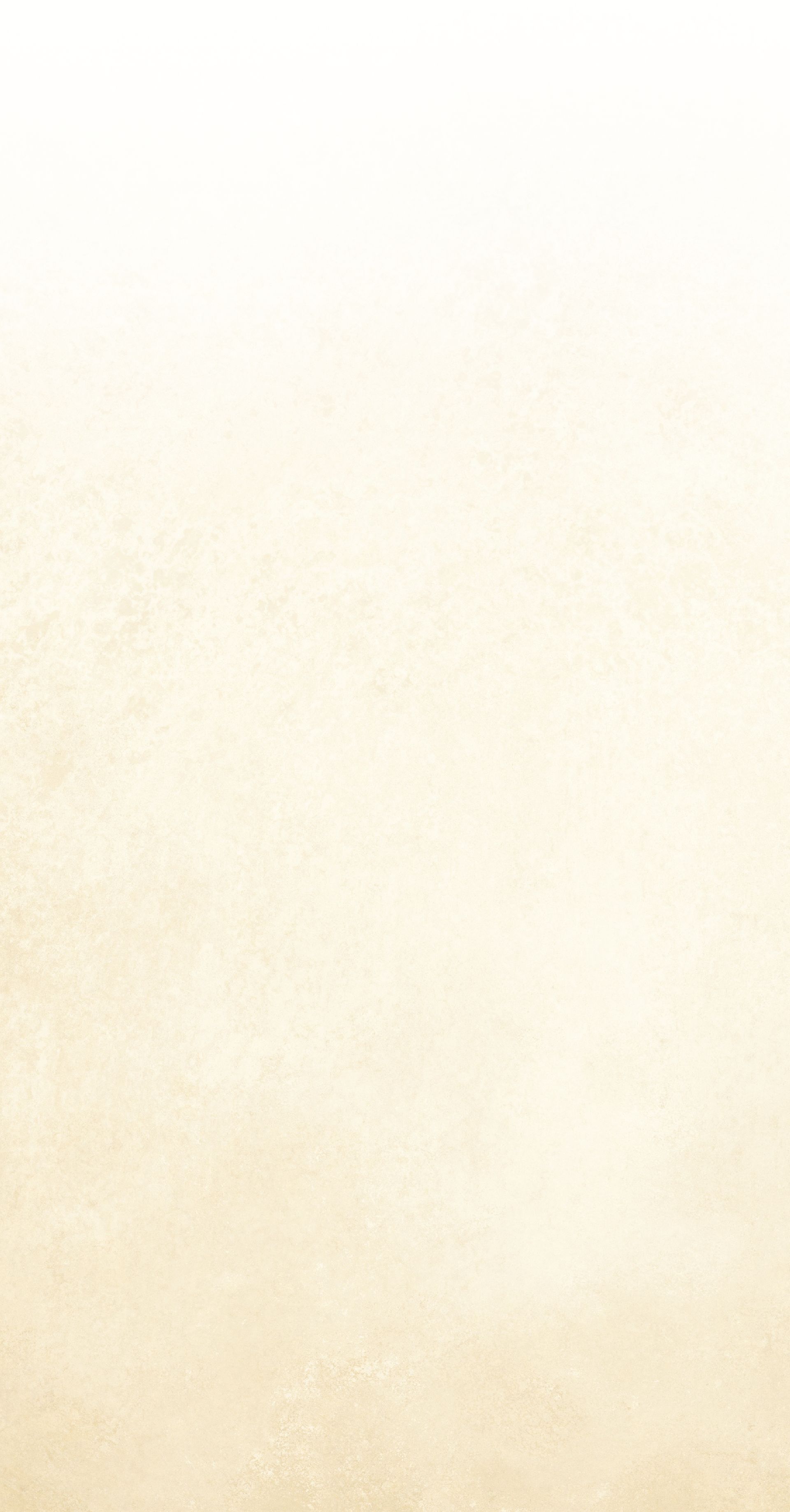 Southbury Credit Card Debt Attorneys
Helping You Find the Path to Financial Freedom
Credit cards are designed to make our lives more convenient. Unfortunately, many credit card companies come with high interest and strict payback demands. Using the lure of discounts and zero percent interest for initial periods, card users can soon find themselves struggling under the weight of accrued interest and hefty late fees.
Compounding credit card debt can quickly become insurmountable. For many people, this situation can feel a little like sinking into an ocean of debt, with no life-preserver and no land in sight. Do not wait to call LaRese Law for relief if you are in this situation. As experienced credit card debt lawyers in Southbury, we can help you find a lifeline.
---
Call us today at (203) 774-3332 to learn how you can be free of credit card obligations.
---
Options for Ending the Debt Cycle
One of the worst parts of credit card debt is that it seems to be endless. Even when you try to pay it off over a period of time, the interest on the unpaid principal compounds exponentially, increasing debt every month. What starts as a simple credit card purchase can quickly become a tremendous financial burden over time.
Some options people attempt when trying to get rid of their credit card debt:
Paying debt off through minimum monthly payments only – The trouble with this option is that it can take years, if not decades, to get rid of this debt, especially with increasing interest.
Filing for bankruptcy – This may be the right choice for you, but it depends on your specific circumstances.
Debt consolidation – This is never a good choice for consumers with debt. Simply compressing all the debts into a single package with a single monthly or bi-monthly payment will not help you pay back your debts quicker. We have assisted many clients over the years who were victimized by the countless debt consolidation scams out there. Many take the excessive fees and do nothing. Unfortunately, we have had lots of clients come to us with judgments, liens, and emptied bank accounts.
A More Successful Strategy through Our Skilled Attorneys
The most strategic option of fighting credit card debt is through skilled legal representation. The attorneys at LaRese Law will work aggressively on your behalf to come up with a solution that best meets your needs—whether it's filing bankruptcy or going with a bankruptcy alternative.
Contact us today at (203) 774-3332 for a free consultation with our credit card debt attorneys.
Find Your Path to Financial Freedom Schedule Your Free Consultation Today
Straightforward and reasonable. - Chien

My husband & I were lucky enough to find Jennifer. - Rebecca

Thank you for getting me through this. - Alec

You made a super intimidating experience so much better. - T.G.

I would recommend her over, and over again! - Amanda