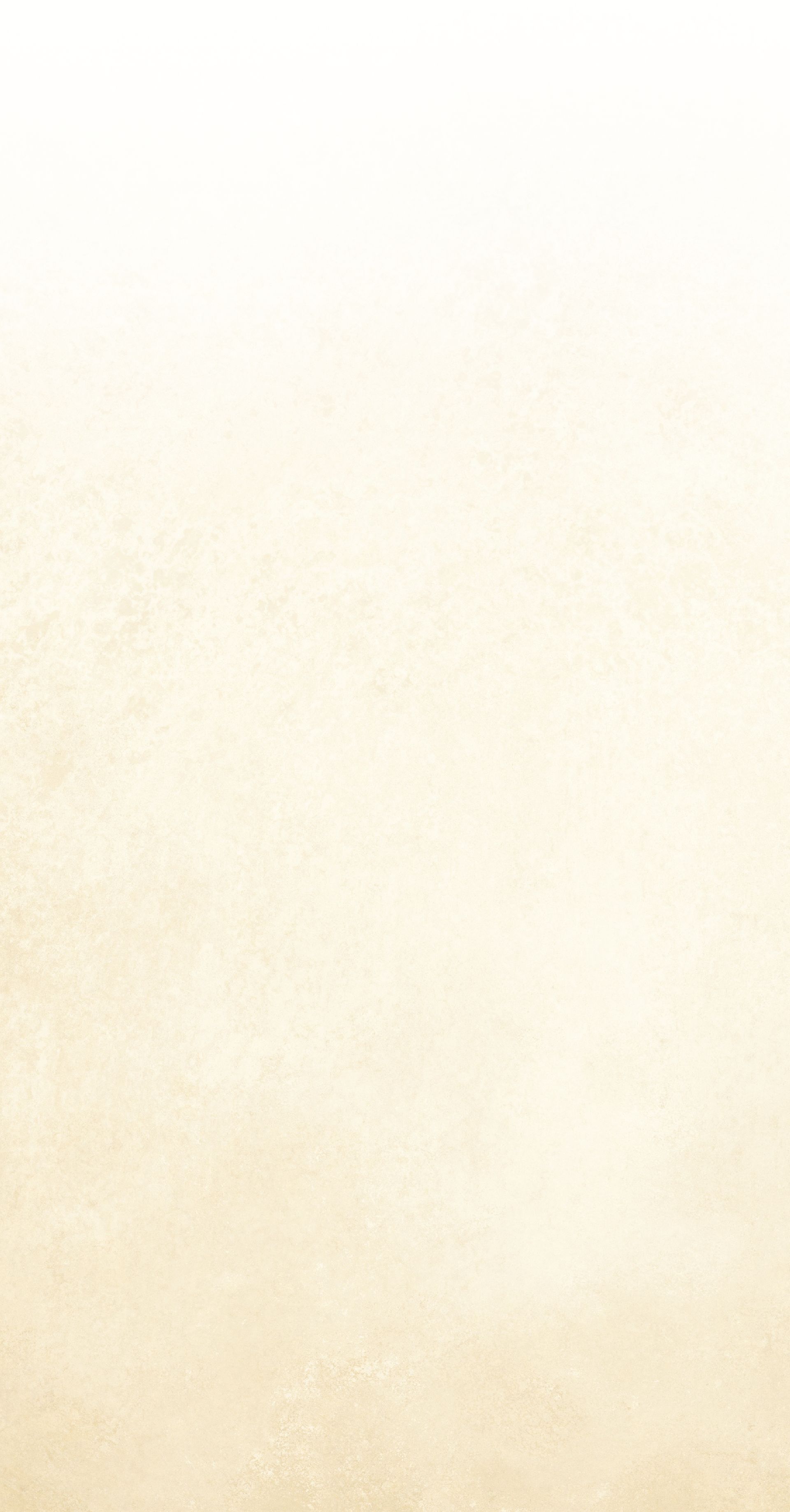 Resolving Personal Loan Debt in Southbury
Do you have personal loans through a bank or payday lender, or personal lines of credit through your bank? It is critical to work with a lawyer who not only knows the law and understands your rights as a borrower, but also understands the personal dynamics involved and can help you navigate these waters while protecting what matters most.
At LaRese Law, we provide sound legal counsel and personalized, compassionate legal service. For more than 15 years, our founding attorney has helped countless clients implement solutions to personal loan debts, and we want to put this experience to work for you. We can help you assess your situation, work with your creditors, and hold them accountable if they have committed creditor harassment.
---
To learn more about our personal loan debt services in Southbury, call (203) 774-3332 or reach out to us online today.
---
Relief from Cash Advance Loans
Over the past couple of decades, cash advance loans (often called "payday loans") have become extremely popular. Generally marketed toward people who are already struggling financially, these are extremely high-risk and are often predatory in nature.
Are Payday Loans Legal in Connecticut?
Payday loans are illegal in Connecticut. However, there are still people caught in the trap of these loans. This situation requires immediate, aggressive action, and LaRese Law can help you attain freedom as soon as possible.
Let us help lift the burden of your personal loan debt. Give us a call at (203) 774-3332 or contact us online today.
Find Your Path to Financial Freedom Schedule Your Free Consultation Today
Compassionate about your situation and very informative. - Kimberly S.

Jennifer is so knowledgeable on financial issues, do not go it alone! - Patty

Jennifer, you're the best! - Sal

Thank you for getting me through this. - Alec

Jennifer LaRese has helped my wife and I through a very difficult time. - Ken