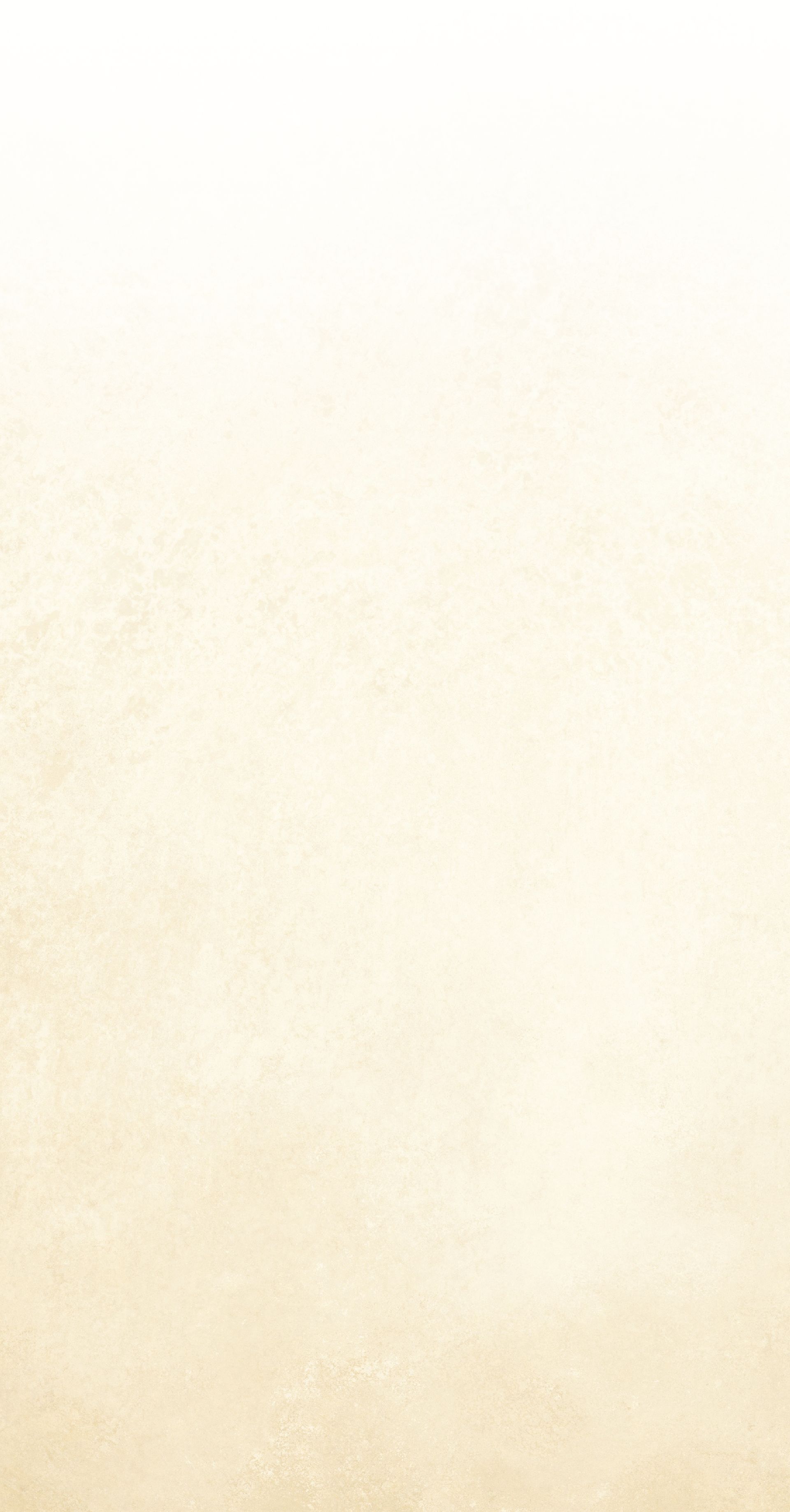 SSDI Attorneys in Southbury
Ready to Help You Obtain the Benefits You Deserve
Social Security is a federal program that most workers pay into via payroll deductions over the course of their careers. Although Social Security is often associated with retirement benefits, it also includes disability insurance designed to provide benefits to individuals who are unable to work because of a medical condition or combination of medical conditions.
The Social Security Administration ("SSA") may award benefits immediately to an individual depending on the severity of the claimant's medical condition(s); however, many time individuals are denied benefits for any number of reasons and must appeal a negative determination. The appeal process can be frustrating and confusing. Therefore, having an attorney experienced with this process can help.
The attorneys at LaRese Law in Southbury understand that every claim is as unique as the individual who is applying for these benefits. As a result, our legal team will spend the time to discuss how your medical condition(s) and employment background might contribute to you qualifying for these benefits.
Reach out to our law firm today at (203) 774-3332 to set up a free initial consultation with a knowledgeable member of our team to get started and learn more about your options.
About Social Security Disability Insurance (SSDI) Benefits
There are several requirements for individuals to be eligible for Social Security Disability Insurance ("SSDI"). Some examples are:
An individual needs to have worked a certain number of quarters
Have a medical condition or combination of conditions that satisfies the Social Security Administration's definition of a disability
The medical condition is expected to prevent the individual from engaging in substantial gainful employment for at least one year or result in death; and
Meet the applicable statutory waiting period.
Whether you need help with your initial SSDI application or appealing your denied claim, our legal team has extensive knowledge of the disability claims process. We provide all our clients with attentive and personalized legal representation from start to finish.
We are committed to helping you get the benefits you need to support yourself and your loved ones. Do not hesitate to call (203) 774-3332.
Find Your Path to Financial Freedom Schedule Your Free Consultation Today
Compassionate about your situation and very informative. - Kimberly S.

Thank you for getting me through this. - Alec

She is very professional and personable, and very easy to feel comfortable with. - Dan

Jennifer is so knowledgeable on financial issues, do not go it alone! - Patty

You made a super intimidating experience so much better. - T.G.